There are three national and ten Ontario-only draws operated by the Ontario Lottery and Gaming Corporation (OLG). It also operates ProLine sports betting, instant wins games, and online casino options. Players have the choice to buy lottery tickets and instant wins both online and in-store. As well as a comprehensive website, OLG.ca, the OLG app offers customers an even easier way to play. Using either the website or the app, players can subscribe to any draw, or buy a bundle of lottery tickets in advance.
History of the Ontario Lottery
The first-ever draw, Wintario, was launched in 1975 by the newly formed Ontario Lottery Corporation (OLC). However, this game ceased in 1996 because of low demand. Three years later, the OLC was replaced by the Ontario Lottery and Gaming Corporation (OLG). Indeed, the purpose of the new corporation was to provide a modernized lottery platform, which offered many more gaming options. Today, the OLG operates several national and local lottery draws, as well as a wide range of instant win games, online casinos, and sports betting.
How can I play the Ontario Lottery?
Players can buy a lottery ticket or an instant win game in-store. However, tickets for most of the lottery draws can also be purchased online. This is with the exception of the Lottario and Lightning Lotto, which can only be purchased in-store. Although you don't have to be a resident of Ontario to buy a lottery ticket in-store, you do need to prove your Ontario residency to buy a ticket online. Before you can buy tickets on the OLG.ca site or App, you will need to set up an account and provide proof of ID and address.
How many lottery games are there in Ontario?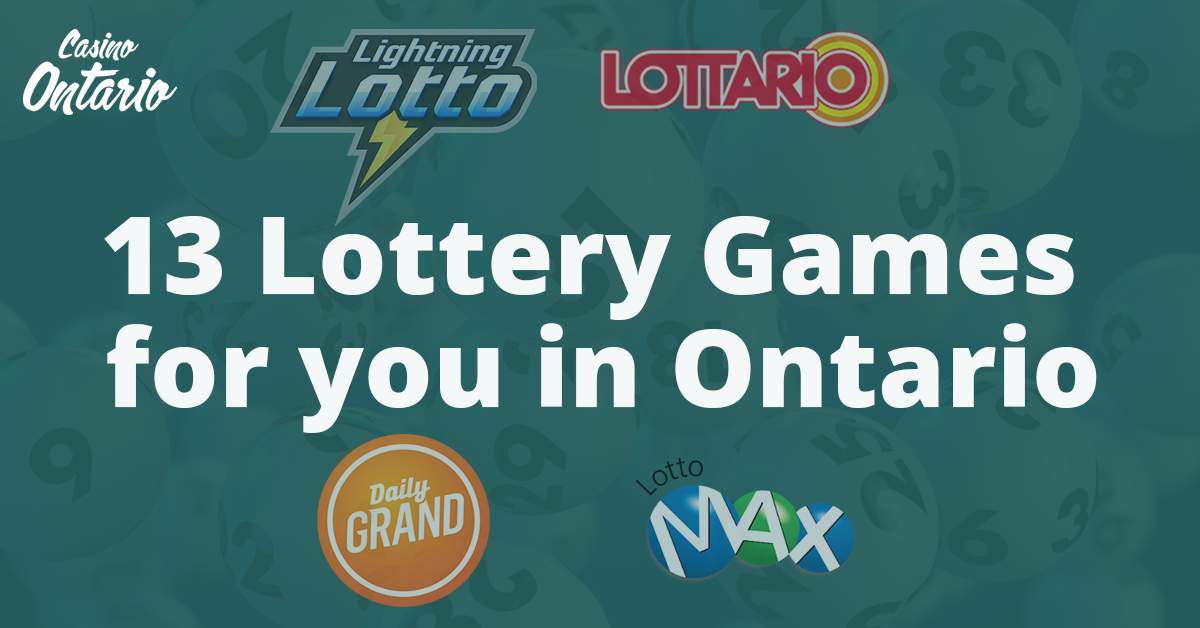 Residents of Ontario can choose from 13 lotteries. This includes three national and ten provincial games:
Daily Grand (national draw)
Daily Keno
Encore Daily
Lightning Lotto
Lotto 6/4 (national draw)
Lottario
Lotto Max (national draw)
Megadice Lotto
Ontario 49
Pick 2
Pick 3
Poker Lotto
Pick 4
Wheel of Fortune Lotto
Best Ontario lottery games
Daily Grand: jackpot = C$1000 per day for life
Daily Keno: jackpot = millions
Lotto 6/49: jackpot = tens of millions
Lotto Max: jackpot = tens of millions
Ontario 49: provincial draw jackpots = millions
Ontario lottery legal terms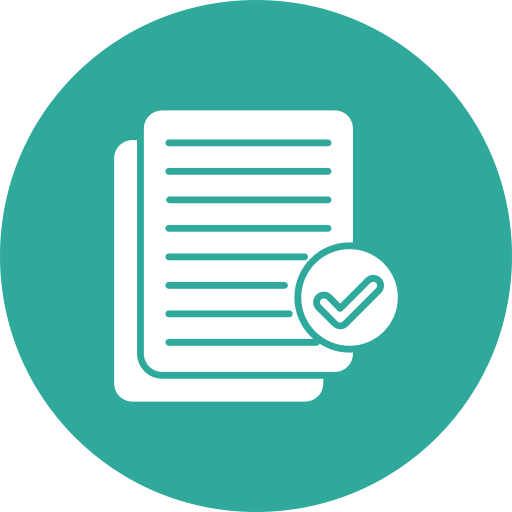 Although players must be 19 to make sports bets or play casino games, they can buy a lottery ticket at 18. However, those who want to play online must be able to prove their identity before buying tickets.
How much can I win?
The best jackpot wins are from the national Lotto Max and Lotto 6/49, the biggest lottery draws in Canada. The highest ever Lotto Max win was C$70,000,000, whilst the highest ever Lotto 6/49 win was C$64,000,000. However, jackpots are typically lower than this. Lower tier wins in these draws and other draws start from just a few dollars. For example, in Pick 2, you can win either $2 or $99. The Daily Grand has a top prize of C$1000 a day for the rest of your life.
Ontario lottery results
Winning numbers are published on both the OLG website and the app. Players who have purchased a ticket online will receive an email if they win. It's also possible to sign up to receive an email with the winning numbers. However, players who bought a ticket in-store can use the app to scan their tickets to see the results.
Strategy when playing the Ontario lottery
It's not possible to use a strategy to win any Ontario lottery. All draws have a completely random outcome. The only way to increase the chance of winning is to buy more tickets. However, the safest way to increase your odds is to join a syndicate. Whether you get together with friends, colleagues, or family, a lottery syndicate is a proven method of increasing the chances of winning the jackpot.
Benefits of playing the Ontario lottery
There are many benefits to playing the lottery in Ontario. For a start, players can buy lottery tickets online, which means they can buy advance tickets or sign up for a subscription service. Web users also have the chance to play online instant win games, sports betting, and even casino games. However, one of the leading benefits is the choice of games available. Players can select from three national and ten provincial games. When you buy a lottery ticket, you're also contributing to the community; all lottery profits go to local causes.
Cons of playing the Ontario lottery
Like any type of wagering, playing the Ontario lottery carries the risk of developing a gambling dependency. The sheer number of games on the website and app, which includes sports betting and table games, increases this likelihood. However, the site has a robust responsible gambling policy with plenty of advice for those who feel they need support.
Summary of the Ontario lottery
Both residents and visitors to the province can buy tickets for the Ontario lottery. Whilst visitors can only buy in-store, residents can buy tickets online. They can also use the website to sign-up for a subscription or buy tickets for multiple draws in advance. As well as the three big Canadian lotteries, players can choose from ten provincial lotteries. Jackpot wins on the national lotteries are in the tens of millions of dollars.